Quite good, even for 4 owners. 

History loves to repeat itself, and even Apple isn't immune to the yearly cycle of rumor and release. Leading to each year's iPhone refresh, excitement, rumors, and hype build to a fever pitch, features and designs are added into an increasingly unrealistic combination, and finally everyone is silenced at the device's eventual unveiling.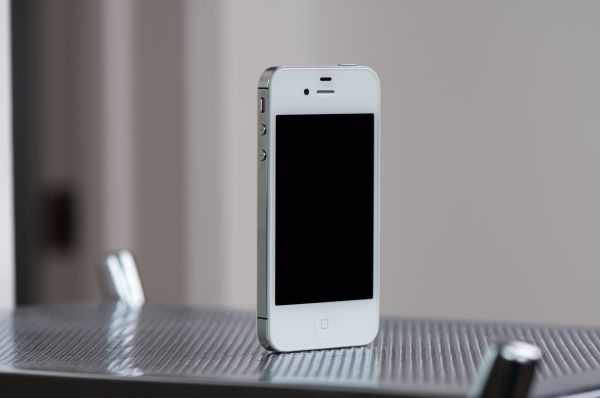 #more 

Today we're looking at Apple's latest iPhone refresh, the iPhone 4S (henceforth just 4S). Read on for our full review!