Extremely thorough review. 
AnandTech
It has a display resolution that dwarfs most high-end desktop displays. The panel also puts a real emphasis on quality, not just resolution. For a computing device targeted squarely at the consumer market, both of these things are rarities.
Its SoC is the absolute largest ever squeezed into an ARM based tablet. The chip itself is even bigger than what you find in most mainstream notebooks. It's expensive, it puts out a ton of heat and it offers a tremendous GPU performance advantage over anything else in its class.
And it has a battery that's larger than what ships in the current crop of similarly sized ultraportables and Ultrabooks.
The new iPad doesn't significantly change the tablet usage paradigm, but it does put all previous attempts at building hardware in this space to shame. It's the sort of no holds barred, performance at any expense design that we're used to seeing from enthusiast PC component vendors - but in a tablet...from Apple.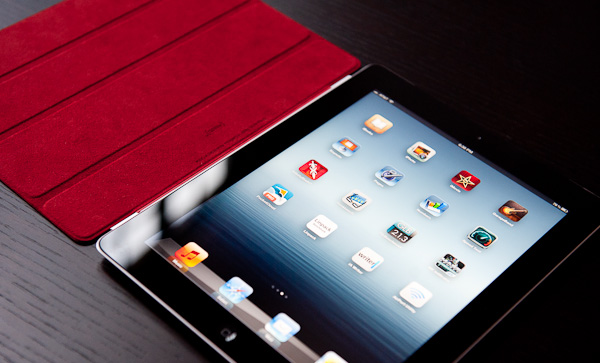 Welcome to our review of the new iPad.