Ars Technica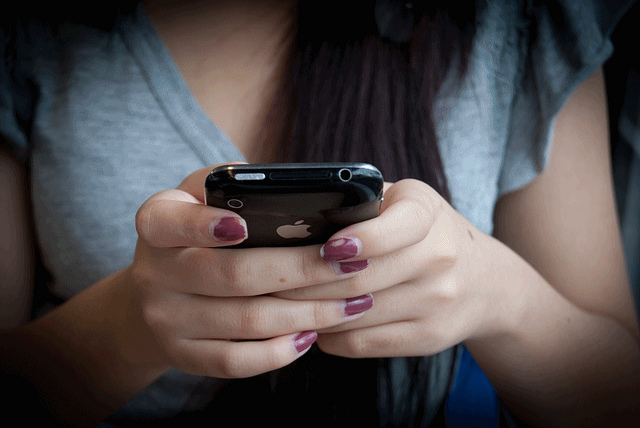 Uppidy
has unveiled a service that backs up SMS services to the cloud, making it easier for individuals, parents, or even your employer to read your text messages.
Uppidy was founded by entrepreneur Joshua Konowe, who came up with the idea after dropping his cell phone in the toilet and going through a difficult process to retrieve his text messages from AT&T. The small startup in Washington, DC launched almost a year ago with a free service for consumers. In the past few weeks, the company started selling to the corporate world.
So far, a few unnamed businesses are testing Uppidy on corporate phones, Konowe told Ars. One customer is backing up and monitoring text messages from 500 phones, and another is doing so on 200. Konowe said he was initially just going to sell to consumers (including parents who want to monitor their kids' messaging), but interest from corporations led him to develop a business-focused service as well.