As they discuss possible camera improvements, nice intro to various camera technologies.
Ars Technica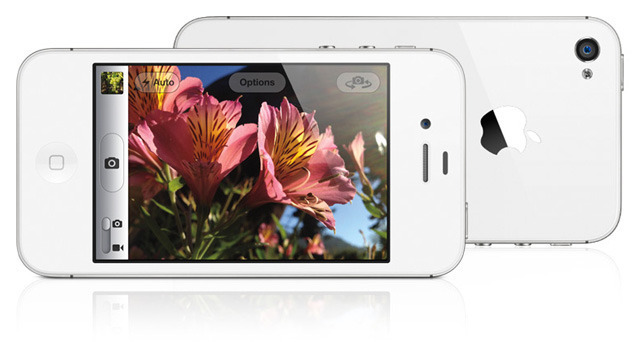 Apple has introduced
significant improvements
to the iPhone's camera capabilities in nearly
every iteration
of the device. And while rumors about the next-generation iPhone have largely concerned
screen sizes
and exotic materials, very little has been rumored about the camera thus far.
We decided to examine some potential technologies Apple could incorporate into the next iPhone to boost its photographic flair. Because the iPhone's camera is a combination of sensor and lens hardware controlled with software, we'll look at each part separately.
Hardware
The iPhone 4S camera hardware is
already pretty capable
, especially given the constraints of the device's size. It currently features an 8 megapixel sensor with backside illumination and a "full-well" design, technologies used to maximize its light gathering capabilities and dynamic range. Its five-element autofocus lens is sharp and provides even illumination across the image. And its "Hybrid IR" filter helps maximize color accuracy and sharpness.