Soon please.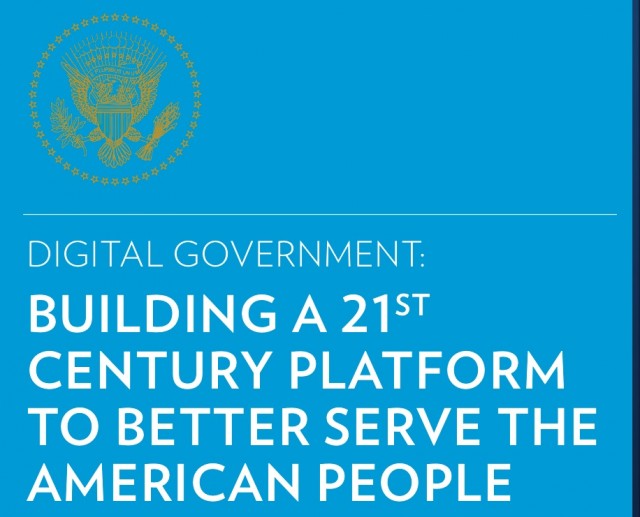 Issued by the Office of Management and Budget, the Digital Government Strategy is the basis of a new White House directive to expose "high-value" Federal data through Web APIs
Have you ever wanted a mobile app that ties your location to crime statistics, government environmental and health data, and weather and solar flare data to calculate the hourly probability of a zombie apocalypse?  While that may not be exactly what the White House has in mind, it's the sort of mobile mash-up that a new Federal IT policy could make a lot less difficult to create. The Obama administration has added another twist on "open government"—open, as in open API.
On May 23, the White House issued a directive that requires all agencies to establish programming interfaces for internal and external developers to use, and make "applicable Government information open and machine-readable by default." As part of an effort to push government toward a cloud-computing future, the White House is encouraging agencies to make their data more developer friendly, and to create a shared platform for providing mobile access to data for both citizens and government employees. And they have 12 months to start delivering.
The goal of the new policy, called the Digital Government Strategy, is to jump start the government's three-year old open data initiative, draw more private developer interest, and encourage the development of mobile applications that connect citizens and government employees more effectively with data that has previously been public, but nearly inaccessible.