The non native app environment intrigues, because web apps should work any os. 
---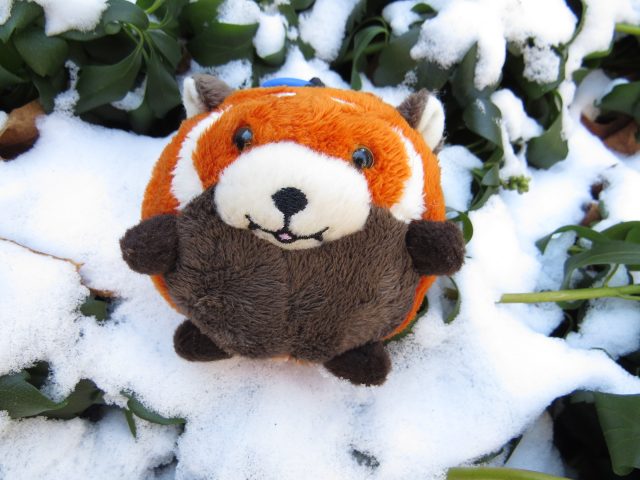 Competing in the smartphone market dominated by iOS and Android is one of the great challenges in the tech industry—even for companies with strong platforms and deep pockets like Microsoft and BlackBerry. For those companies trying to bring entirely new smartphone operating systems to market—like Mozilla with its Firefox OS—it's even tougher.
Mozilla has good news to report, though. Four hardware makers (Alcatel, LG, ZTE, and Huawei) stand ready to make Firefox phones to be sold later this year, from 17 carriers across the globe. Mozilla also said it has the first commercial build of its Firefox OS ready to be previewed at Mobile World Congress.
The announcement shows Mozilla is ahead of Canonical's Ubuntu for phones in terms of both the stage of technology development and ability to publicly announce partners. Still, there is far to travel. Firefox phones will hit the market this year overseas, but not in the US until 2014 according to Computerworld. And while the hardware makers on board are well-known, they're not dominant players in the smartphone market. Samsung, the world's most successful maker of Android phones, has reportedly said it has no interest in selling Firefox phones. Samsung already has an alternative operating system in the open source Tizen (which is being combined with the failed Bada.