Nice review of capacitive touch technology.
---
How today's touchscreen tech put the world at our fingertips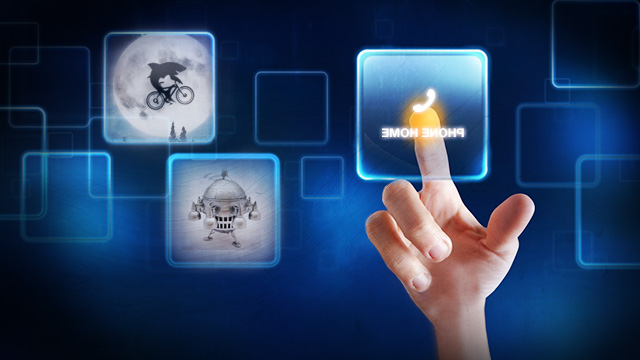 Aurich Lawson / Thinkstock
Welcome back to our three-part series on touchscreen technology. Last time, Florence Ion walked you through the technology's past, from the invention of the first touchscreens in the 1960s all the way up through the mid-2000s. During this period, different versions of the technology appeared in everything from PCs to early cell phones to personal digital assistants like Apple's Newton and the Palm Pilot. But all of these gadgets proved to be little more than a tease, a prelude to the main event. In this second part in our series, we'll be talking about touchscreens in the here-and-now.
When you think about touchscreens today, you probably think about smartphones and tablets, and for good reason. The 2007 introduction of the iPhone kicked off a transformation that turned a couple of niche products—smartphones and tablets—into billion-dollar industries. The current fierce competition from software like Android and Windows Phone (as well as hardware makers like Samsung and a host of others) means that new products are being introduced at a frantic pace.
The screens themselves are just one of the driving forces that makes these devices possible (and successful). Ever-smaller, ever-faster chips allow a phone to do things only a heavy-duty desktop could do just a decade or so ago, something we've discussed in detail elsewhere. The software that powers these devices is more important, though. Where older tablets and PDAs required a stylus or interaction with a cramped physical keyboard or trackball to use, mobile software has adapted to be better suited to humans' native pointing device—the larger, clumsier, but much more convenient finger.