Fairphone 2 hands-on: Modular phones are finally here
//
Ars Technica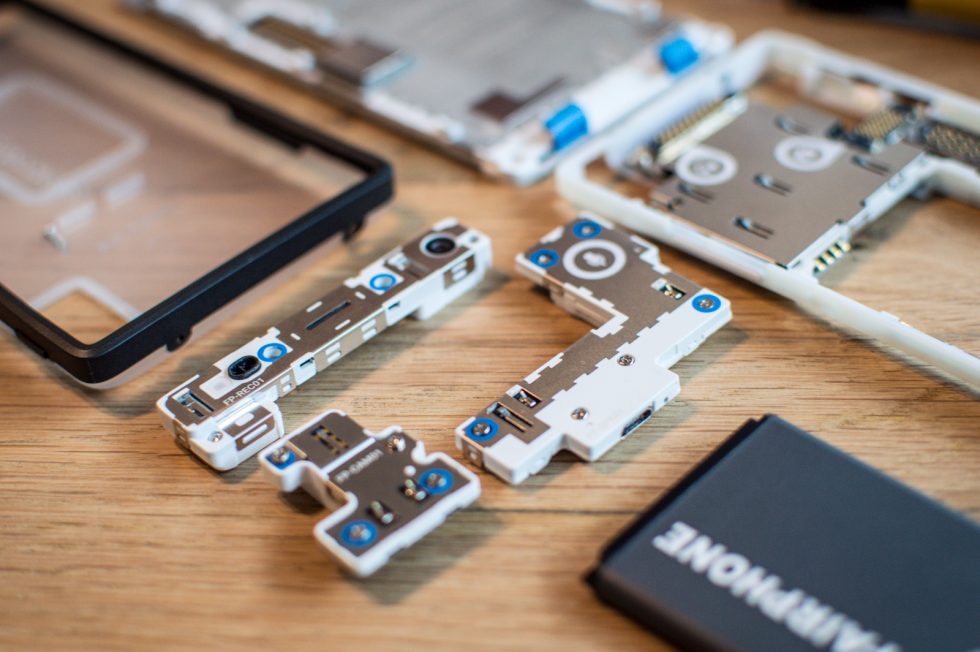 (credit: Andrii Degeler)
The Fairphone 2 is launching only in select European countries. The company says it plans to bring the device to other countries in 2016.
AMSTERDAM—With more and more similarly priced and specced Android smartphones arriving on the market, unique selling points are becoming increasingly rare. There's nothing bad about selling a decent phone with an attractive price tag, but it's always more interesting to take a look at something that stands out.
You don't have to add a plethora of unnecessary features or keep pumping the display resolution up, though. You can also stand out by changing the way a device is manufactured and sold. That's what Dutch startup Fairphone has been doing for a while now.