Meego lives! A little longer.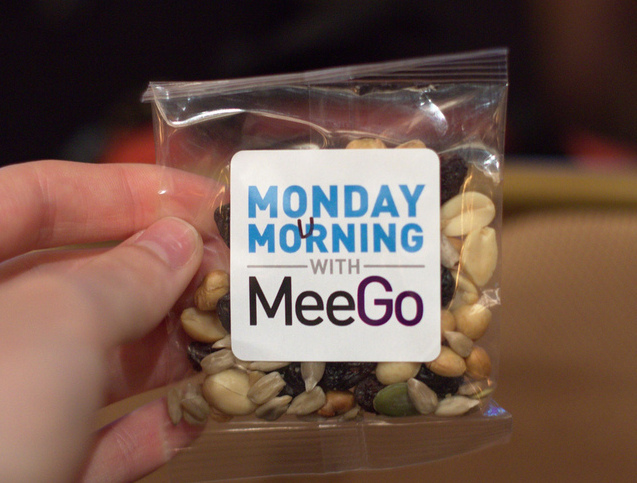 Jolla's plans could give mourning MeeGo enthusiasts a reason to be happy.
A new startup called Jolla aims to resurrect the defunct MeeGo software platform and bring it to market on new handsets. The company, which was founded largely by former Nokia employees, says that it wants to pick up where the failing Finnish phone giant left off.
Meego was a Linux-based mobile platform developed jointly by Intel and Nokia after they combined their Moblin and Maemo projects. MeeGo had the potential to deliver an upstream-aligned mobile stack that was truly open and vendor neutral. But the endeavor fell apart when Nokia's commitment wavered.

The N9 smartphone was the only device that Nokia shipped with MeeGo. It paired gorgeous hardware design with a powerful operating system and a modern user interface. It was a breakthrough device that had the potential to restore Nokia's standing as a serious contender in the smartphone market.