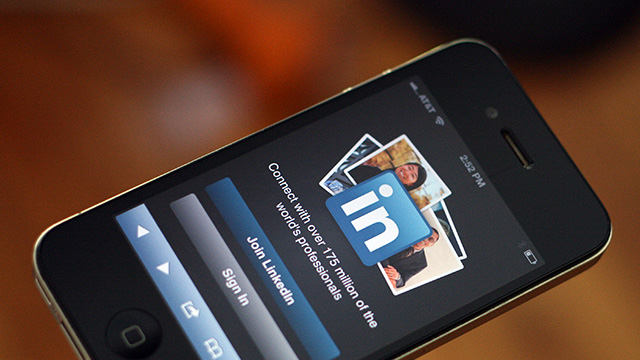 LinkedIn is the career-oriented social network that prides itself on professional excellence. But the company's original mobile offering was anything but—it left much to be desired. There was an iPhone application, but no support for Android or tablets. The backend was a rickety Ruby on Rails contraption; afflicted with seemingly insurmountable scalability problems. And despite serving only seven or eight percent of the LinkedIn population, the company's original mobile build required approximately 30 servers in order to operate. This was clearly not made to sustain a growing mobile user base.
Now, a little over a year has passed since LinkedIn relaunched its mobile applications and website. And the company recently marked the anniversary by debuting a number of new mobile features, including real-time notifications and support for accessing company pages from mobile apps.
Mobile is gradually becoming a central part of the LinkedIn landscape. The company says roughly 23 percent of its users access the site through one of its mobile applications, up from ten percent last year. As our friends at Wired reported last month, the underlying design language and development philosophy behind the company's mobile experience is playing an influential role as the company works to revamp its website.