Well done story.
Finland and Nokia: An affair to remember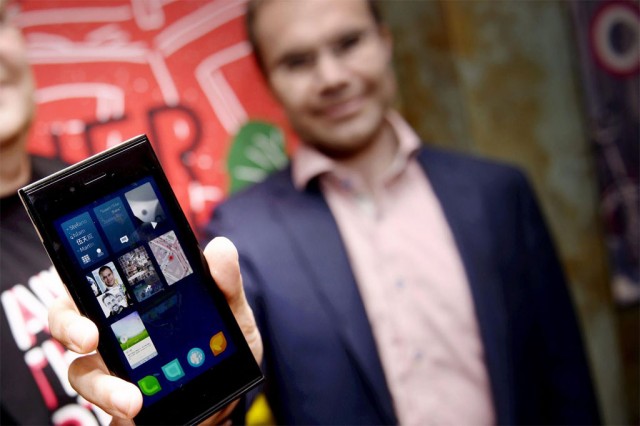 Pride and diversity. Dependency and acquaintance. Pride and nostalgia. Sun and moon.
These are the answers given by Nokia's vice president of software, the research director of ETLA (the Research Institute of the Finnish Economy), Finland's minister of European Affairs and Foreign Trade, and the CEO of Jolla—now Finland's new smartphone hope. The question was: use one word to describe Nokia's historic relationship with Finland and one word to describe it in the future. For those of you confused by the last answer, it has to do with which orbits which.
The trend is striking, even from Nokia itself. The company that built a country has lost its aura and relinquished the controls.
via Mobiles @ NCSU http://mobiclass.posthaven.com/finland-and-nokia-an-affair-to-remember